Protection of Technology
Intellectual Property Rights are often key element in the foundation of the value of Technology Companies. Intellectual Property Rights enable accumulation of the sales and brand value of the product or service to your own benefit, as well as to restrict or slow down the competition, provided that the protection is designed and executed appropriately, considering the needs and possibilities of the business.
Competum assists in strategies, development and management of technology protection. Protection may be achieved e.g. with patents or trademarks, which need to be applied and managed geographically with assistance of patent and trademark attorneys, or with copyrights and trade secrets, which may be managed with agreements.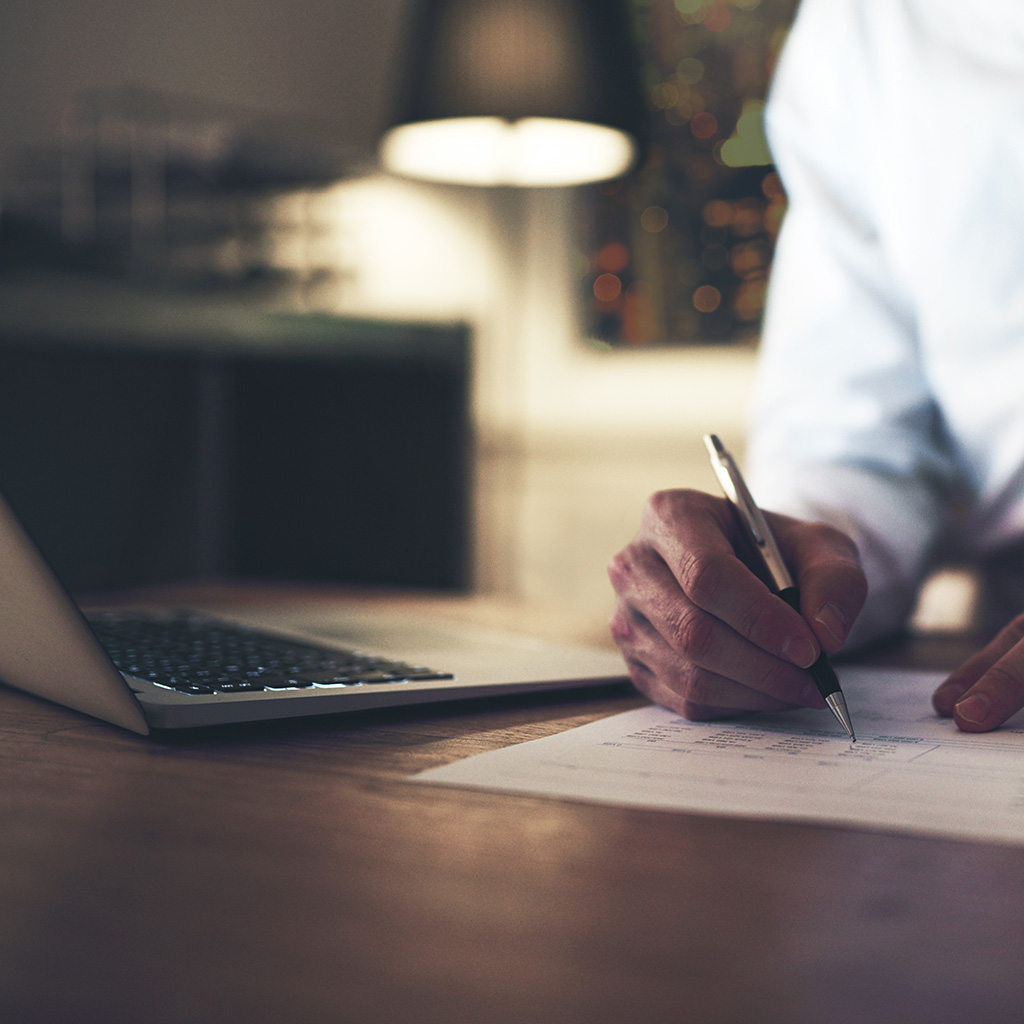 Protecting and Commercializing Technology with Agreements
Agreements are essential tool to protect and commercialize technology.  Technology agreements can be used to license, distribute and to otherwise commercialize technology and technology based products. Well designed agreements commercialize technology optimally and manage the risks.
Competum competence and experience with technology agreements support you to negotiate and draft agreements to commercialize and protect your technology and business.
Corporate Governance and Ownership
Competum provides legal support related to corporate governance and ownership of companies. This support includes e.g. assistance with shareholder meetings, board meetings, share issues, shareholders' agreements, acquisitions & divestments of business, as well as other ownership transactions.