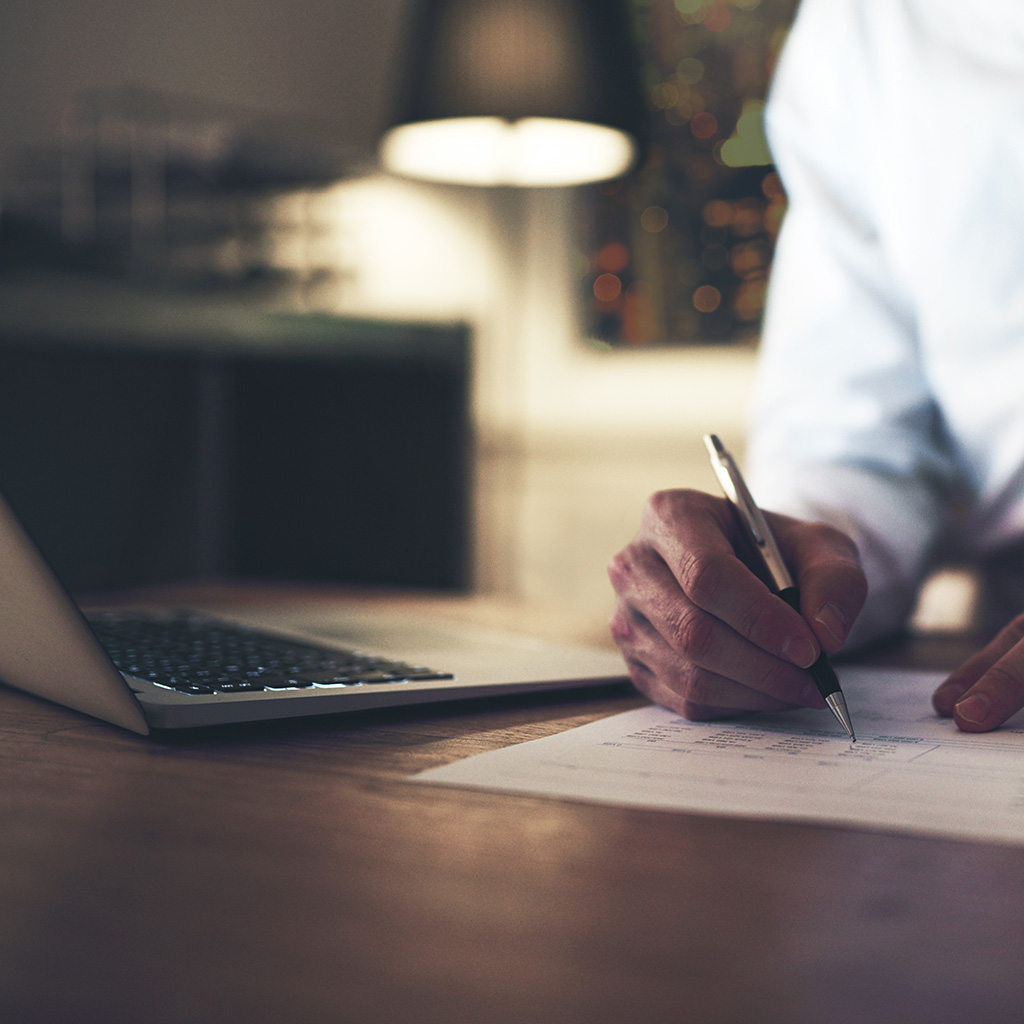 Intellectual Property
Competum provides consulting to protect technology and products with Intellectual Property.  This consulting includes assistance in creating or revising Intellectual Property strategy or policies as well as development or management of Intellectual Properties. Patents, trademarks, copyrights and agreements are tools of this protection.
Contract Law
With extensive and diverse experience in the field of IT and technology agreements, Competum may assist you to draft and negotiate agreements reflecting the industry and company specific characteristics to provide suitable protection for your business.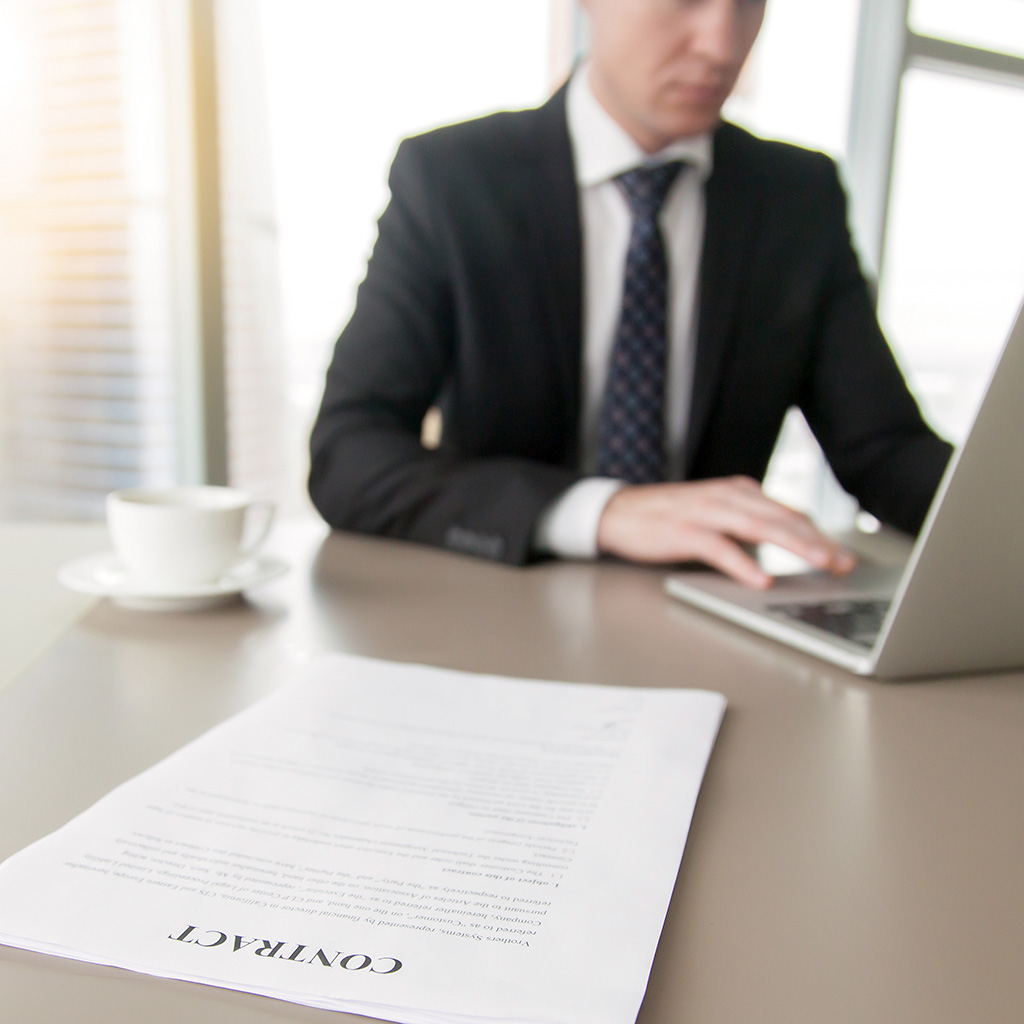 Corporate Governance
Competum provides legal support related to corporate governance and ownership of companies. This support includes e.g. assistance with shareholder meetings, board meetings, share issues, shareholders' agreements, acquisitions & divestments of business, as well as with other ownership transactions.