Agreement Tells about the Deal and Protects the Business
The Primary function of the agreement is to tell who has sold what to whom and at what price. In order to be prepared for this to succeed or fail,  agreements have terms and conditions limited only by creativity and experience. For example, in case of success, the agreement has payment terms, in case of failure it may have variety of liability terms.
In IT and Software industry, even accurate and adequate description of what  successful transaction would look like can be a challenge to create, or at least not a short and simple task. However, without this we don't know if the transaction has been a success or failure – more or less – and what kind of scenarios the agreement should be prepared for. The agreement can protect the business if it considers the most likely and most important chances of failure in that particular agreement and addresses them with suitable and reasonable terms and conditions.
Competum with extensive and diverse experience in the field of IT and software agreements can assist you to negotiate and draft agreements reflecting the industry characteristics to provide suitable protection for your business. Competum focuses on the commercial contracts of Information Technology service providers and software houses such as License Agreements, Project Agreements, Cloud and SaaS Agreements, Frame Agreements, Distribution Agreements and so on.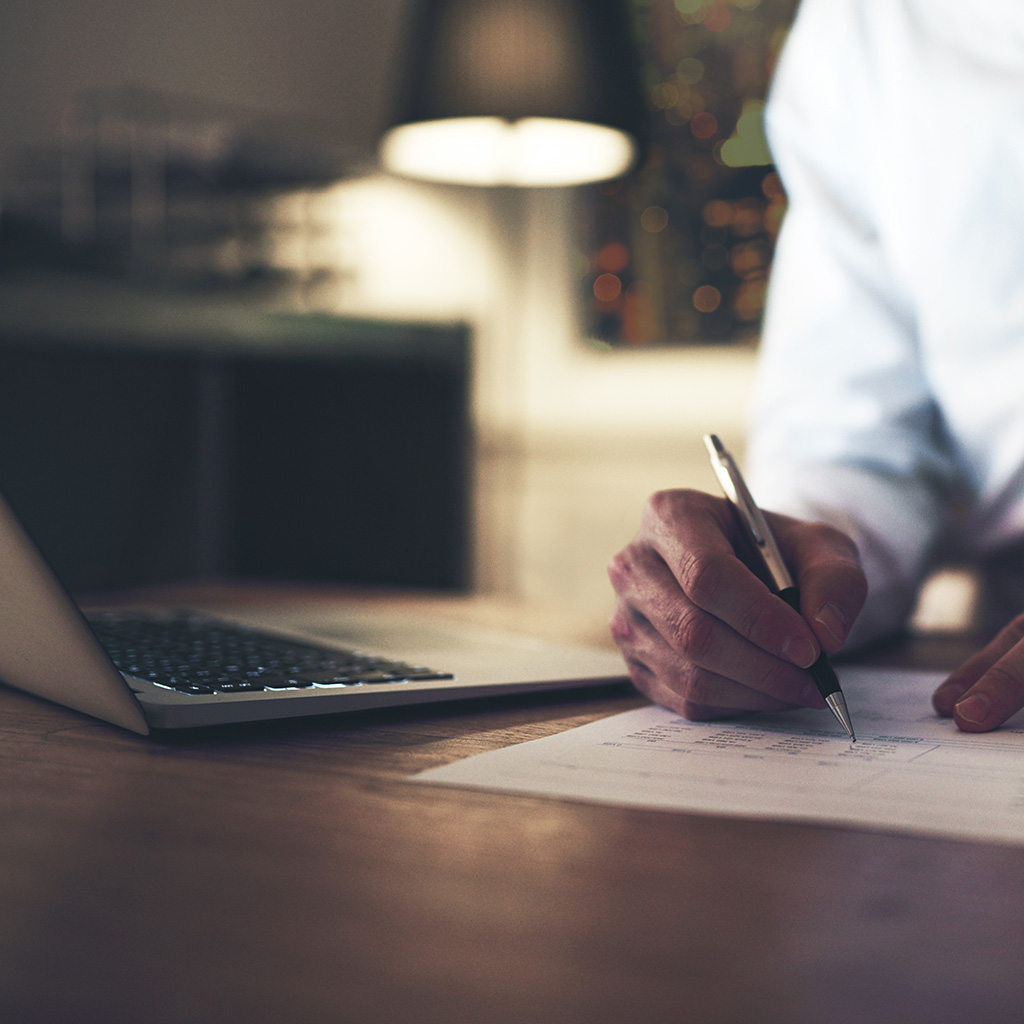 Protection of the Software Rights
Software and related rights play a key role in IT and Software agreements. Software related to the agreement may be Supplier's own or it may belong to the Supplier of the Supplier or to another third party, or it may be Customer's. It maybe standard or half-ready or waiting to be developed, it may be provisioned over cloud or installed on-premise, it may be open source software or closed or proprietary software or any or all of above.
Who owns what software, who has what kind of license or other rights to software in return of what kind of payment? These and many other questions often arise while negotiating software related agreements. Especially for software houses software rights and license pricing are essential.
Competum competences and experience enable solving these questions based on numerous previous cases as well as creating and developing new solutions as the world keeps on changing.
Corporate Governance and Ownership
Competum provides legal support related to corporate governance and ownership of companies. This support includes e.g. assistance with shareholder meetings, board meetings, share issues, shareholders' agreements, acquisitions & divestments of business, as well as other ownership transactions.